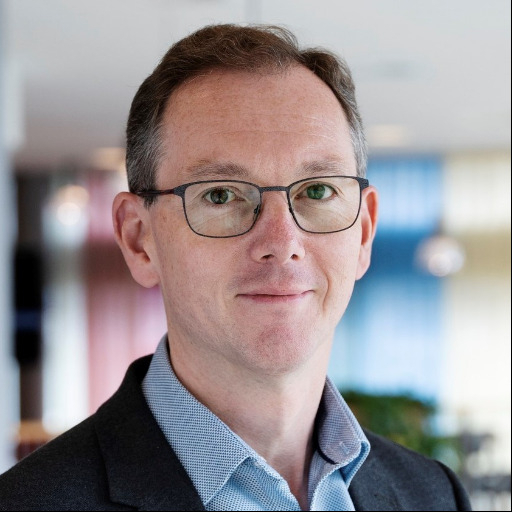 Presentation
Derek Hutcheson is Vice-Dean of the Malmö University's Faculty of Culture and Society (KS), with special responsibility for doctoral education.
He is Professor of Political Science Political Science in the Department of Global Political Studies (GPS); head of the European Studies programme; and active in the Faculty's Rethinking Democracy (REDEM) research platform.
He has published extensively on electoral politics, transnational citizenship and electoral rights; and local democracy in Scandinavia and Russia. Prior to working in Sweden, he was head of European Studies at University College Dublin from 2006 to 2013 and an ESRC and British Academy Postdoctoral Fellow at Glasgow University (2002-05). In association with his involvement in the Global Citizenship Observatory (formerly EUDO-Citizenship), he was also invited to spend several months at the European University Institute (EUI) in Florence as an EU Research Fellow in 2016.
Recent research projects include the ICLD-funded project on 'Legitimacy, urban planning and sustainability in Russia and Sweden' (LUPSRUSS, 2017-19, 2020-21: http://wpmu.mah.se/rucarr/research/lupsruss/), and the EU-funded project, 'Fostering Awareness, Inclusion and Recognition of EU mobile citizens' Political Rights' (FAIREU) (2017-19) [https://faireu.ecas.org/]