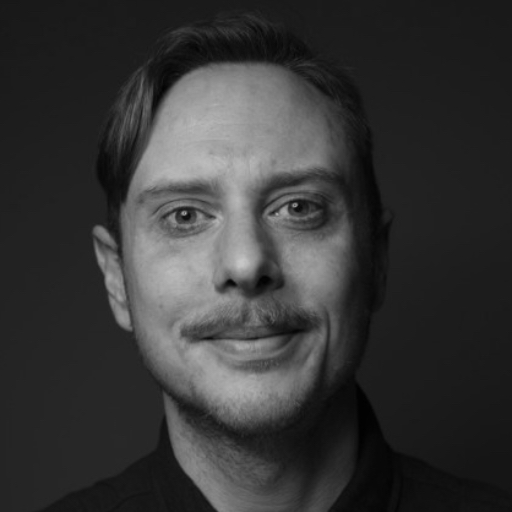 Presentation
Overview
Jason Tucker is an interdisciplinary researcher working on artificial intelligence, health, politics, futures, the everyday and citizenship. He holds a Ph.D. in Social and Policy Sciences from the University of Bath, U.K (2014). He is WASP-HS Assistant Professor in the Global Politics of AI Health.
Jason is Ph.D. co-supervisor for Dennis Munetsi
Summary of ongoing projects:
AI and the everyday political-economy of global health (2021-2026)
The project identifies an urgent need to better understand the challenges and potential solutions by which policymakers at the national and global levels can ensure the benefits of AI are fully realised in the public interest. Currently my focus is on understanding the challenges and potential solutions by which policymakers at the national and global levels can ensure the benefits of AI applications in health are fully realized in the public interest. To achieve this the AI and the Everyday Political Economy of Global Health project bridges the gap between the everyday realm of the individual and the increasingly global reality of contemporary healthcare.
Funded by Wallenberg AI - Autonomous Systems and Software Program on Humanities and Society, WASP-HS
Nordic Fabulation Network (2023-2024)
The notion of caring for one's own citizens is at the basis of the Nordic welfare state. However, shifting power relations, new forms of public private partnerships, rapid emergence of technologies, and novel forms of service provision are transforming how states, communities and caregivers plan and improve living conditions of the population. These challenges thus require new forms of participation to ensure that emerging technologies are designed and adopted to support citizens in an equitable way. This network intends to explore how collaborative design via Fabulation (Haraway, 2013) can be used to imagine and extend care practices in the Nordic context, encouraging broader forms of participation in society, building stronger connections among citizens, and ultimately fostering more resilient futures. It is a collaboration between researchers in Denmark, Norway and Sweden.
See Nordic Fabulations project website Funded by NordForsk
Past projects:
Forced Displacement and Refugee-Host Community Relations (2019-2022)
FOCUS aims at deepening the understanding of critical dimensions of integration. The project takes stock of the decade passed since the arrival of more than 1 million refugees and migrants from Syria and other countries with a special emphasis on psychological and social factors and makes this knowledge accessible in an efficient and useful way.
See FOCUS project website Funded by EU Horizon 2020: Research and Innovation Programme under grant agreement No. 822401.