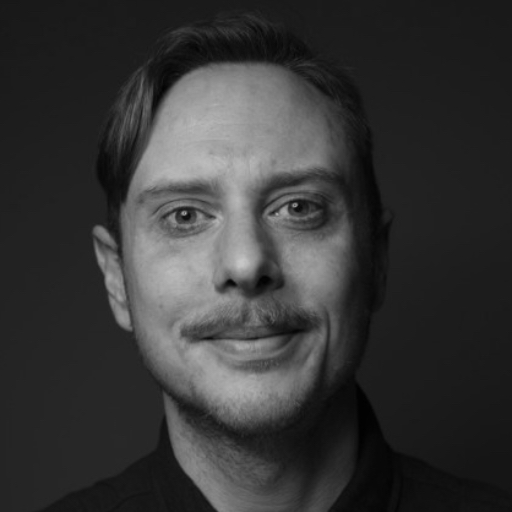 Presentation
Overview
I am a policy scientist who researches the politics of AI and health from an interdisciplinary and multi-level perspective.
I hold the position of Assistant Professor in the Global Politics of AI and Health (2021-2026) funded by Wallenberg AI - Autonomous Systems and Software Program on Humanities and Society, WASP-HS.
I have a Ph.D. in Social and Policy Sciences from the University of Bath, U.K (2014). Following the completion of my Ph.D. I worked for the UN Refugee Agency (2014-2016).
Find me on LinkedIn
I am Ph.D. co-supervisor for Dennis Munetsi
Current projects and grants
Affiliations
Upcoming events
Forthcoming publications
A Paradigm Shift in Plain Sight? AI and the Future of Healthcare in the Nordic States, Nordic Welfare Research. (In press, forthcoming 2024), with Michael Strange.
Collaborative Future-Making: Bridging the Everyday and the Global Political Economy of Automated Health, In: Handbook on Automated Futures, Eds. Fors, V., Berg, M., & Brodersen. De Grutyer (Forthcoming 2024), with Michael Strange.
Awards
UN Refugee Agency Award for Outstanding Doctoral Research (2014).