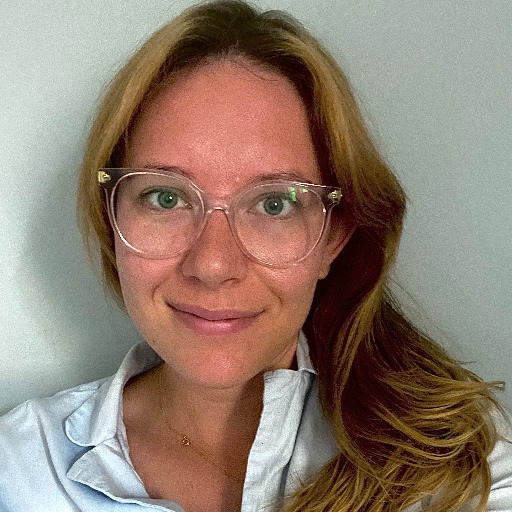 Presentation
About Klara
Klara Boije af Gennäs is a doctoral student in sport science at Malmo University since September 2021. She is part of the doctoral school Learning in Multicultural Societal Contexts. She holds a BA in Sports Coaching and a MA from Gothenburg University.
Research
Klara Boije af Gennäs research aims to increase the knowledge on sport related injuries in adolescents. Klara focuses on equestrian sport injuries using an interdisciplinary research approach combining sociology, sports medicine, and media and communication.
For her master thesis, Klara developed an analysis procedure titled "An interdisciplinary case analysis procedure: A pilot-study" which was awarded best master thesis at SVEBI conference in 2019.
Networks and Collaborations
Member of the research group HumSamKonstHäst and SCoPE.