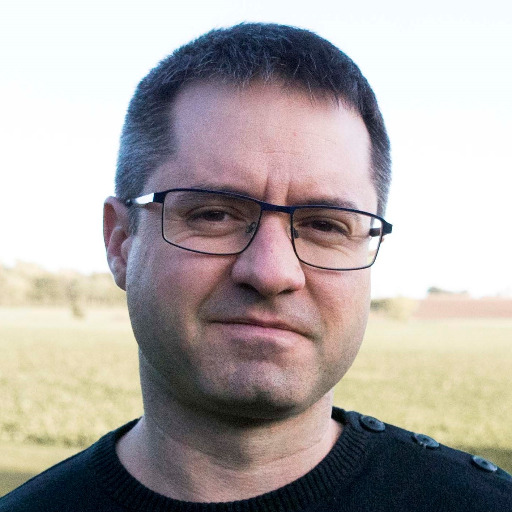 Presentation
Lindsay Richard Merte is an associate professor (docent) of physics. His research concerns the composition, structure and properties of solid surfaces, nanomaterials and ultra-thin films, with applications especially in catalysis and corrosion science. Particular focus is on the characterization of surfaces under conditions of technological relevance using synchrotron X-ray techniques, as well as detailed structural characterization by high-precision scanning probe microscopy and diffraction.
Merte teaches courses in materials science and experimental methods, and serves as Director of Studies for the national research school PRISMAS, coordinated by the MAX IV Laboratory.
Education: 2006 BSc Chemistry, University of Washington (Seattle), 2008 MSc Nanoscience, Aarhus University, 2011 PhD Nanoscience, Aarhus University.