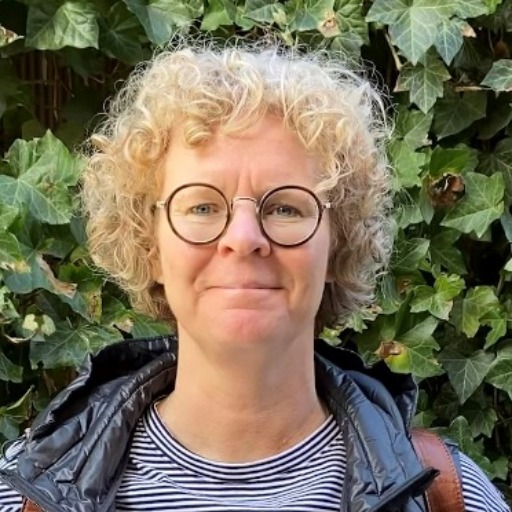 Presentation
Malin Lindroth is associate professor in Health and Society, field of sexology. She has a current four-year position as assistant professor within sexology and sexuality studies. The position includes research and teaching at the master program in sexology.
Lindroth´s dissertation focused sexual health among young people in secure state care. Her subsequent research concerns sexual and reproductive health and rights, (SRHR), for young people in state care: transgender and non-binary people, people in homelessness and young men in prison. Another research interest is knowledge provision of SRHR in higher education in Sweden. Current research projects concern student health care and SRHR, and young LGBT+-people in state care.
She is supervisor for Robin Björkas (MaU) who studies social work concerning sexual health for young people with substance use and for AnnaChuChu Schindele (MaU) who explores social conditions for fulfilment of SRHR among youth and young adults in Sweden. She is co-supervisor for Anna Lindskog (GU) who studies sexual health within forensic psychiatric care.