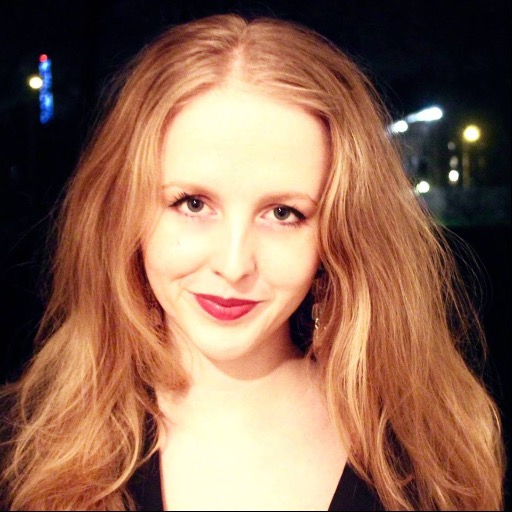 Presentation
I am Associate Professor of History of Religions. My research focuses on modern alternative religions including Western esotericism, New Religious Movements, and beliefs and practices linked to contemporary ("new age) spirituality. I am particularly interested in questions of gender, sexuality, and authority within these movements.
In 2017, I obtained a doctoral degree in History of Religions at Uppsala University. My doctoral dissertation analyzed the construction of femininity and feminine sexuality in modern Western esotericism. Titled "The Eloquent Blood: The Goddess Babalon and the Construction of Femininities in Western Esotericism", my dissertation was published as a monograph by Oxford University Press in 2020.
In 2018, I was granted funding for an international postdoctoral project from the Swedish Research Council. My postdoc project analysed women's authority in the esoteric religion Thelema. During my postdoc, I was a visiting researcher at the Center for History of Hermetic Philosophy and Related Currents at the University of Amsterdam.
In 2019, I co-founded (with prof. Christine Ferguson) the interdisciplinary research network Esotericism, Gender, and Sexuality Network. I am a member of the board of the European Society for the Study of Western Esotericism, and the editorial boards of the series Oxford Studies in Western Esotericism (Oxford University Press) and Palgrave Studies in New Religions and Alternative Spiritualities (Palgrave Macmillan).
I am currently supervising two PhD projects: one on constructions of gender in contemporary European Tantra; one on the connections between esotericism, literature, and queerness in the reception of the demoness Lilith around the year 1900. I am always interested in hearing about new projects within my areas of interest.