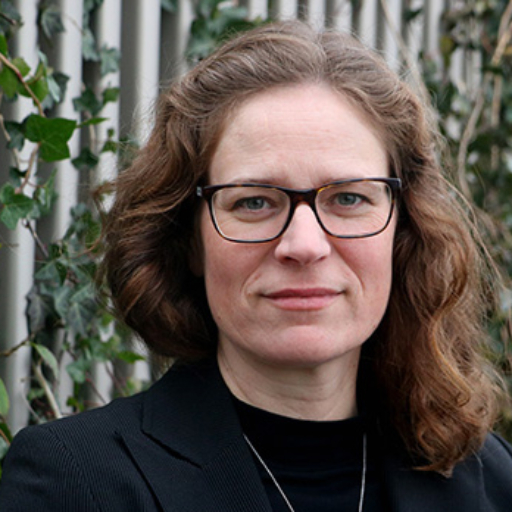 Presentation
Associate Professor in Media Technology (docent) Ph.D. in English (Dissertation on digital poetry, Uppsala University, 2007).
I am Director of the research environment Data Society (2019-2024).
My research interests include digitalisation of culture, digital humanities, immersive technologies, media theory, and media aesthetics. I teach primarily in the media technology programs: various digital media topics, qualitative methods, digital humanities and media theory.
I am heading up the development of the VIP program at Malmö university VIP = Vertically Integrated Projects