Cookies
We use cookies on this website. By continuing to use this site you accept the use of cookies.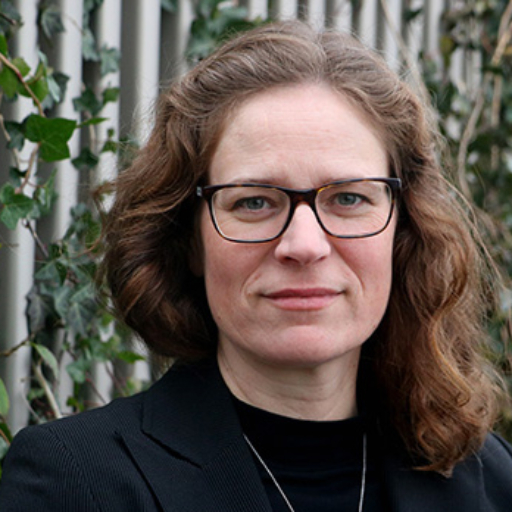 Presentation
Ph.D. in English (Dissertation on digital literature, Uppsala University, 2007).
I am head of the research program Data Society. I am also an Affiliate Researcher with the Augmented Environments Lab at Georgia Tech. Main research interests include digitalisation, digital humanities, computational media, augmented, mixed & virtual reality, media theory, urban media, and media aesthetics. I teach primarily in the media technology programs: various digital media topics, qualitative methods, digital humanities and media topics.
Current research include the Digital Culture-project with Region Skåne and finishing the book Reality Media (with Jay David Bolter and Blair MacIntyre, MIT Press).
Responsible for the VIP program at Malmö university VIP = Vertically Integrated Projects