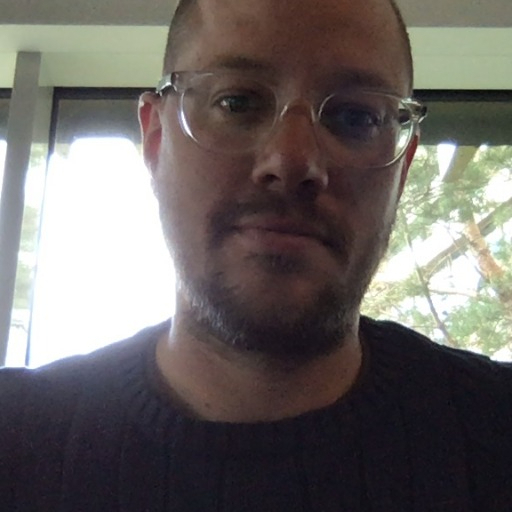 Presentation
Biography Dear all, I've quite recently started here at Malmö University and thought I'd just introduce myself briefly: I was born in Norrköping but have lived in Canada, Israel, Argentina, Haparanda, London, Stockholm, and for the last ten years in Glasgow, moving to Sweden in mid-July 2020.
I did a Masters in Creative Writing at the University of Glasgow a few years ago, then worked in prisons for about a year, to then win funding with the Arts and Humanities Research Council to do a PhD. The research was done over three different institutions, the Uni of Glasgow (Creative Writing), the Glasgow School of Art (Architecture) and at the Scottish Centre for Crime and Justice Research (Criminology) with supervisors from each school. It was a practice-based PhD, and my thesis reflects this in the split between the creative and the critical components.
I had my first novel published in 2016, winning the Dundee International Book Prize, and my first full collection of poetry was published by the National Trust for Scotland, as part of me being their Poet in Residence for the duration of 2018. My next book was published in Sept 2021 and is a hybrid form novel/creative nonfiction. For some of this I am lucky enough to have an agent in Robbie Guillory at [Underlit Agency] (https://underlinelit.co.uk/authors)
I am also involved with several smaller presses and have been lucky enough to have work published by BBC Radio 4 in the past. Enough about that for now. See links below if of interest.
Anyway, really great to be onboard, and I look forward to being part of an environment that will involve a lot of learning also for me.
Formally I am at MAU as Tutor on and Course Responsible for Creative Writing I, II, III as well as Director of Studies for The Humanities part of K3 in conjunction with two other Directors of Studies.
Any questions on any of the above, please get in touch.
All the best, Martin
Links:
Hybrid - [A Circular Argument] (www.akademibokhandeln.se/bok/a-circular-argument/9781800713857/)

Poetry - [Light and Other Observations] (https://www.bokus.com/bok/9780244731809/light-and-other-observations/)

Prose - [Devil take the Hindmost] (https://www.waterstones.com/book/devil-take-the-hindmost/martin-cathcart-froden/9781910449912)