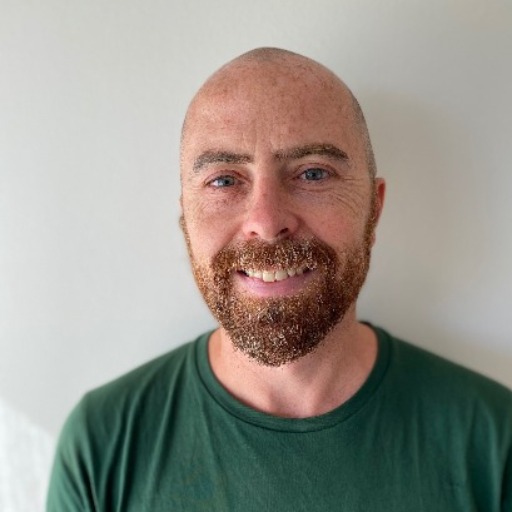 Presentation
II qualified as a social worker in 2004 (Cork, Ireland) and have worked in several countries worldwide. I graduated with a Doctor of Social Work degree from the University of Sussex, United Kingdom (2015). Since then, I have worked at the University of Gothenburg (2015-2019) and the University of Malmö (2019-present).
Publications under review:
"Its not a book; it's a BoK": social work students' experience of using creative journaling practices during the COVID-19 pandemic.

Shelter provision as an expression of recognition: Students and teachers supporting Internally Displaced Persons in Ukraine.

Between disasters and crises: A literature review of School Social Workers' role in managing risk.

'What the Bok'?! Measuring and validating transformative learning using creative journaling in undergraduate social work education: a transnational perspective
In- progress:
Decolonialisation and social work education (Routledge) with Kris Clarke, Michael Yellowbird
I am the course director for Disaster Risk Reduction and social work, offered online at MAU.