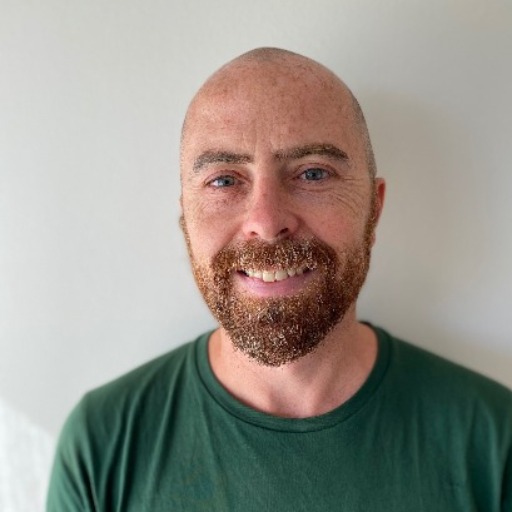 Presentation
I qualified as a social worker in 2004 (Cork, Ireland) and have worked in several countries worldwide. I graduated with a Doctor of Social Work degree from the University of Sussex, United Kingdom (2015). Since then, I have worked at the University of Gothenburg (2015-2019) and the University of Malmö (2019-present).
My current research projects include:
An international perspective on using journaling to promote social work students' transformative learning and resilience during COVID-19 (https://bok.uni.mau.se/)

Understanding what works in school-based psychosocial interventions.

Engaging with fathers: understanding the views of social workers in primary care services in Sweden and Israel.

Disaster risk management and school social work

Decolonisation of social work theory
I am interested in supervising BA and MA students theses in the following topics:
Social work's role in education settings, Hospital social work, Psycho-social supports & therapeutic interventions, Community work, Critical social work, International social work, Social work education.
I am course director for Social Work, and Disaster Risk Reduction offered online at MAU.