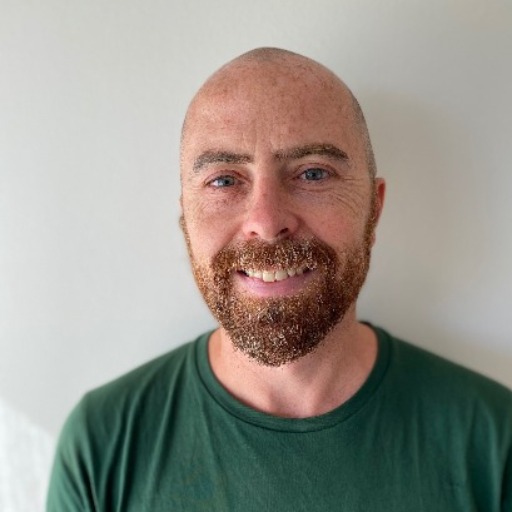 Presentation
I qualified as a social worker in 2004 (Cork, Ireland) and have worked in several countries worldwide. I graduated with a Doctor of Social Work degree from the University of Sussex, United Kingdom (2015). Since then, I have worked at the University of Gothenburg (2015-2019) and the University of Malmö (2019-present).
My current research projects include:
An international perspective on using journaling to promote social work student's transformative learning and resilience during COVID-19: funded by the International Association Schools of Social Work (IASSW), the University of Madrid, Spain & the University of Malmö, Sweden. (https://bok.uni.mau.se/)

Understanding what works in school-based psychosocial interventions.

Engaging with fathers in pre-natal services: understanding the views of social workers in primary care services in Sweden and Israel.
I am interested in supervising BA and MA students theses in the following topics:
Social work's role in education settings, Hospital social work, Psycho-social supports & therapeutic interventions, Community work, Critical social work, International social work, Social work education.
Publications:
Wallengren-Lynch, M, Dominelli, L. (2021). (Re)Framing school social workers' COVID-19 interventions with social capital theory: A view from the Nordic countries. (under review)
Wallengren-Lynch, Dominelli, L & Cuadra, C. (2021). Working from home during COVID-19: International experiences among social work educators and students. International Social Work. (accepted)
Wallengren-Lynch Dominelli, L & Cuadra, C. (2021) Social work educators' experiences of using ICT during COVID-19(under review)
Wallengren-Lynch, M., H. L. Chen, H. Muurinen, E. Segev, K. Hollertz, A. R. Bengtsson, R. Thomas & M. B. Carrasco. (2020). Is there a shared social work signature pedagogy cross-nationally? Using a case study methodology to explore signature pedagogy in England, Israel, Finland, Spain and Sweden? European Journal of Social Work. DOI: 10.1080/13691457.2020.1760795.
Lane, L & Wallengren-Lynch, M (2020) Narratives of Social Work Practice and Education in Sweden. Springer Publications. New York.
Wallengren-Lynch, M. (2019). Teachers' experiences of student feedback: A view from a department of social work in Sweden. Aotearoa New Zealand Social Work. 31(2), 57–63.
Wallengren-Lynch, M, Hollertz, K & Ryan Bengtsson, A. (2018). Applying a "signature pedagogy" in the teaching of critical social work theory and practice. Social Work Education, 38:3, 289-301 (Winner of Best article of the year)
Wallengren- Lynch, M. ( 2017). Using conferences poster presentations as a tool for student learning and development. Innovations in Education and Teaching. 55:6, 633- 639.
Wallengren-Lynch, M. (2016). Re-working empowerment as a theory for practice. Qualitative Social Work. 17, 373-386