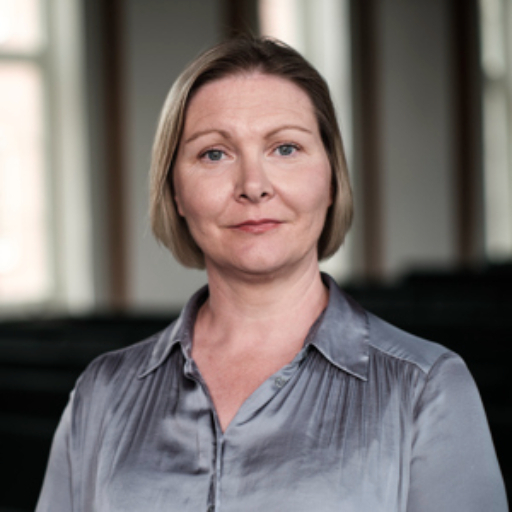 Presentation
I am a Senior lecturer in Oral Microbiology and Associate Professor in experimental infection medicine.
My research involves preclinical studies of the interplay between bacteria and the human immune system during oral inflammation and infection. We aim to understand the interplay between bacteria within oral biofilms and how these bacteria modulate the function of critical players in the innate immune defences (platelets, neutrophils, macrophages) in oral health and disease.
I teach microbiology and immunology to dental students.