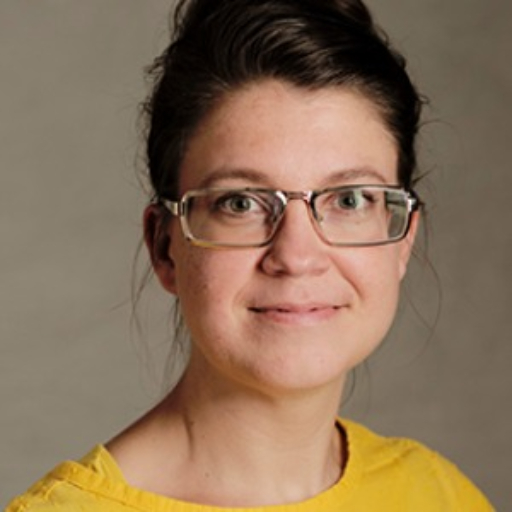 sustainable transition, participatory design, urban
design and sustainability
Presentation
My research departures in the dilemma of sustainability as a concept without a clear definition, making it open to diverse and contradictory interpretations. Through engagement with local projects in Malmö aiming for sustainable transition, my research is concerned with how discourses of sustainability become manifested through practice, as well as how to intervene in urban planning processes through design.
Swedish sustainable urban planning is well recognized internationally, however, it heavily relies on assumptions deeply rooted in the ideals of modernity, industrialisation, and economic growth as the prerequisite for sustainable transition, a discourse often referred to as environmental modernization. I am interested in how design can bring forward the many discourses of sustainability which challenge the ecological modernization paradigm and call for socio-environmentally just transitions of society and caring culture-nature relationships, in the context of urban planning. The focus in my research is on how to facilitate practices of sustainability beyond energy and material efficiency by building more holistic discourse of sustainability. The research is conducted on the level of the neighbourhood by engaging as an embedded design researcher in collaborative projects located in Malmö.
The research is conducted at two residential sites in Malmö. In Sege Park (Kirseberg) I work together with officials from the City of Malmö and entrepreneurs of social innovation in a living lab, and in Rosengård I have worked together with the tenant-own association Ida. Both sites work as examples of contemporary processes of sustainable urban transition. A final study is planned for spring 2023. It will be a collaborative and practice-based study conducted together with the newly moved-in residents in Sege Park. The study will focus on supportive structures for sustainability through building community at the level of the neighbourhood.
This research program is part of the research environments of K3 (School of Art, Culture and Communication) at Malmö University, and Design + Change at Linnaeus University (Lnu), supported by The Bridge, a strategic collaboration between Linnaeus University and IKEA.