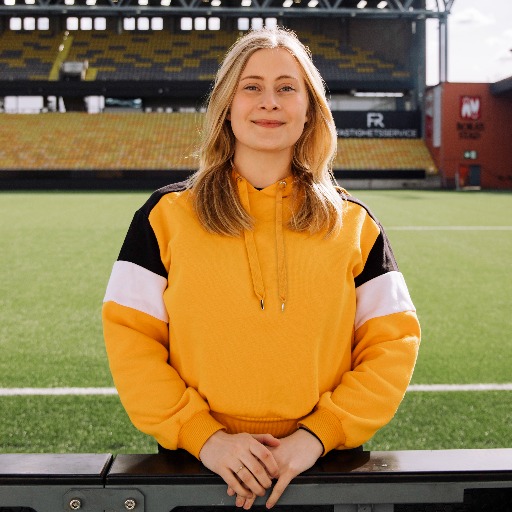 Presentation
Since September 2021, I work as a Doctoral Student at the Institution of sport science. My research project investigate football fans and supporter culture in Sweden, focusing on the visual choreographs (tifos) that supporters creates.
Earlier, I have been doing research about the sports audience (mainly, football fans) during the covid-19 pandemic, and the conflict within the Swedish football landscape about Villkorstrappan (Condition Ladder).
I have a background in sociology and gender studies.