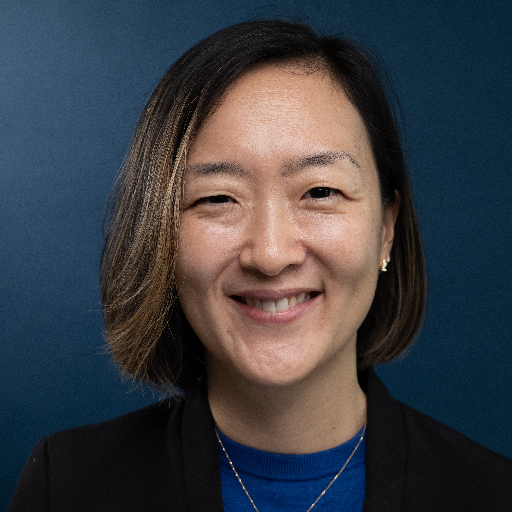 Presentation
Sayaka Osanami Törngren is Associate Professor in International Migration and Ethnic Relations (IMER). Currently, she engages in full-time research at the research institute Malmö Institute for Studies of Migration, Diversity and Welfare.
Osanami Törngren's research interests are questions related to race and racialization, racism and discrimination, and inequality. She has an extensive experience in conducting and managing externally funded research (EU and national funding). Her work involves international and cross-sectoral collaboration.
She received her B.A. from Sophia University, Tokyo and Ph.D. from Malmö/Linköping University (a joint program). Her dissertation Love Ain't Got No Color- Attitudes toward Interracial Marriage in Sweden was awarded the Malmö University's Dissertation of the Year (2012).
She has taught courses on race, ethnicity and identity within International Migration and Ethnic Relations Master's program, and act as supervisor for M.A. students (Research Internship and M.A. thesis).
Current research focus
• Racial discrimination in hiring processes
• Imaging and branding of Sweden and Swedishness
• Racial and ethnic representation on TV and advertisements
• Racial color-blindness
Affiliation
• Center for Sustainability Research (CSR), Stockholm School of Economics (https://www.hhs.se/en/research/centers/csr/)
• Division of Migration, Ethnicity and Society (REMESO), Linköping University (https://liu.se/en/organisation/liu/ikos/remeso)
External appointments
• Associate Editor for section Race and Ethnicity for Sociology Compass
• Board Member of Nordic Migration Research