City for Everybody - Building Responsible Action for Inclusive Local Communities (CIFER)
Facts
Contact person:

Financer:

EU Citizens Equality Rights and Values Programme

Responsible at MaU:

Project members at MaU:

Collaborators :

Peace Institute Slovenia
Center for Peace Studies Croatia
Menedék Hungary
France terre d'asile France

Time frame:

01 April 2023 - 31 March 2025

Faculty/department:

Research environment :
About the project
Migrant integration and anti-racist policies are inherently connected, hence this project aims to combat structural racism, xenophobia and intolerance by addressing intersectional forms of migrant discrimination at the local level in Slovenia (Ljubljana), Croatia (Zagreb), Hungary (Budapest), France (Paris) and Sweden (Malmö).
Aims
Focusing on four target groups: migrant, local and educational communities, and NGOs, CIFER aims to:
empower migrant communities, particularly vulnerable groups affected by intersectional racial discrimination
strengthen capacities of the local and educational communities and NGOs by increasing their knowledge and skills to combat structural racism
increase motivation and readiness of local, educational and NGO communities to respond and intervene in cases of racism, xenophobia and intolerance by using the bystanders' responsibility approach
build coalitions between migrant, local and educational communities and NGOs to foster anti-discrimination and inclusion
prepare the ground for the production and implementation of Anti-racism Action Plans at the local and national levels, thus contributing to the implementation of the EU Antiracism Action Plan.
Results
Based on a cross-country framework, interviews, focus groups, workshops, and exchange of experience and know-how, involving all target groups within 2 study visits to Paris and Malmö, anti-racism action plans for Ljubljana, Zagreb and Budapest will be drafted.
EU-logo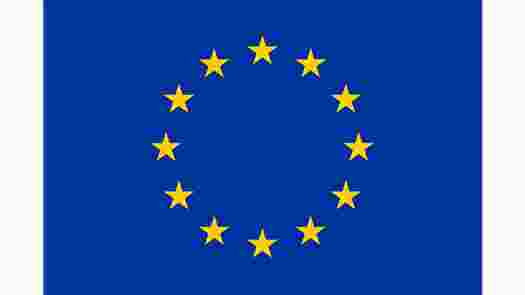 Financer
Co-funded by the European Union.