Cookies
We use cookies on this website. Cookies help us deliver the best experience on our website. Read about cookies.
Medea – A Research Lab for Collaborative Media, Design, and Public Engagement
Medea: Collaborative Media,
Design and Public Engagement
Medea is a transdisciplinary research lab where researchers address societal challenges through experiments and interventions. The research focus is on media, design, and public engagement.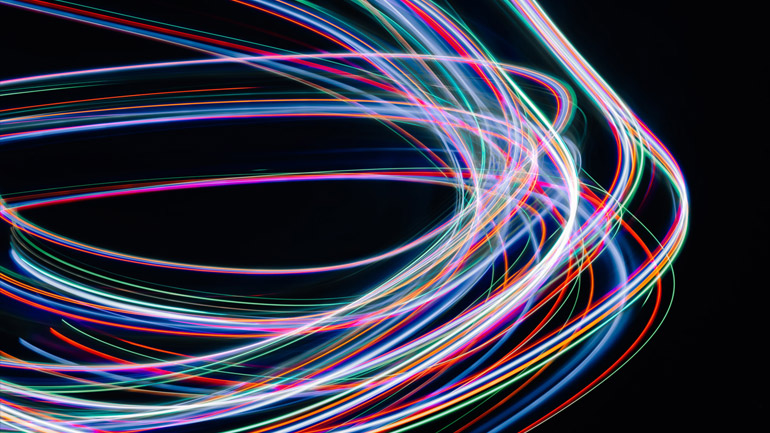 Transformations: Journal of Media, Culture and Technology
Medea researchers Bojana Romic and Bo Reimer are guest editors of a special issue on the theme Artificial Creativity. The issue aims to stir a discussion about the cultural, societal, and ethical aspects of robots or AI engaged in creative production.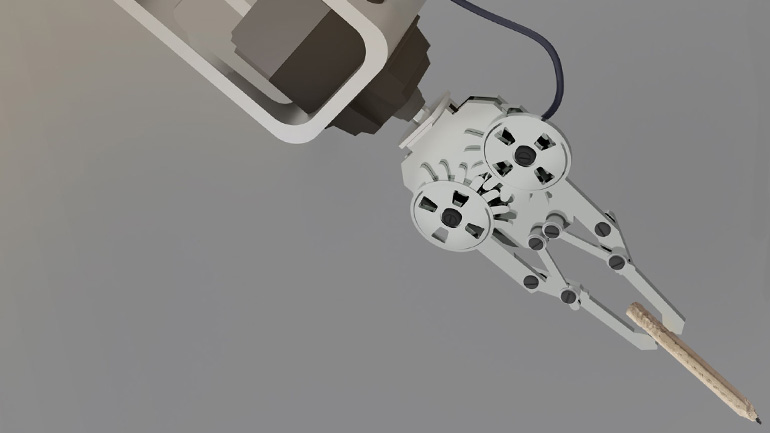 Artificial Creativity conference
View keynotes and presentations from the Artificial Creativity conference that Medea hosted recently.
Researchers
Medea affiliated researchers have academic backgrounds that span widely across the humanities, the social sciences, and technology. Academic disciplines include participatory design, interaction design, media & communication studies, media technology, urban studies, and human rights.
The research is often carried out in close collaboration with external stakeholders such as NGOs, the municipality, artists, and commercial actors.
Jay Bolter, Professor of New Media, Georgia Institute of Technology
Pelle Ehn, Professor Emeritus in Interaction Design, Chair of the Advisory board
Ann Light, Professor of Design and Creative Technology, Malmö University
Kirsten Ostherr, Professor of English, Rice University
Joanna Zylinska, Professor of New Media and Communications, Goldsmiths, University of London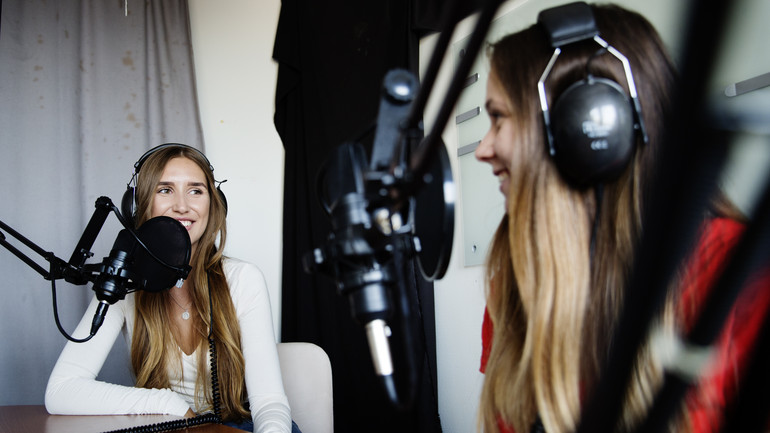 Podcast Medea Vox
Medea Vox is an academic podcast that covers topics broadly related to media, design, and public engagement.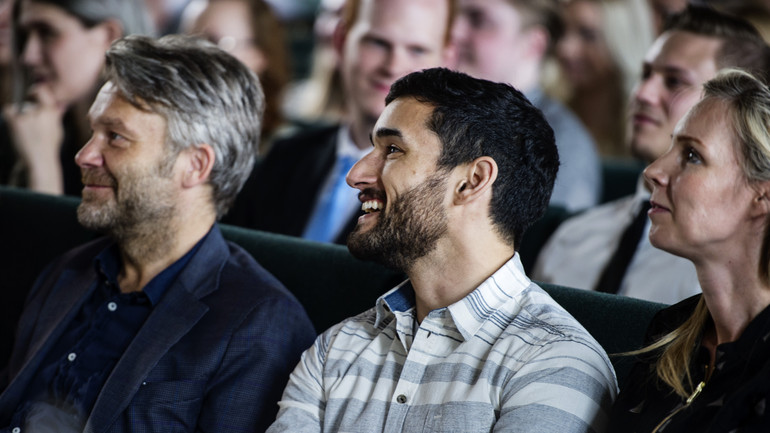 Medea Talks
Medea Talks is a public lecture series where you can meet highly-regarded thinkers and practitioners from the media and design fields.
Medea has been around since 2009. An archive of all output (videos, audio, blog posts etc) is available through Zenodo.
Page modified: 2021-10-29