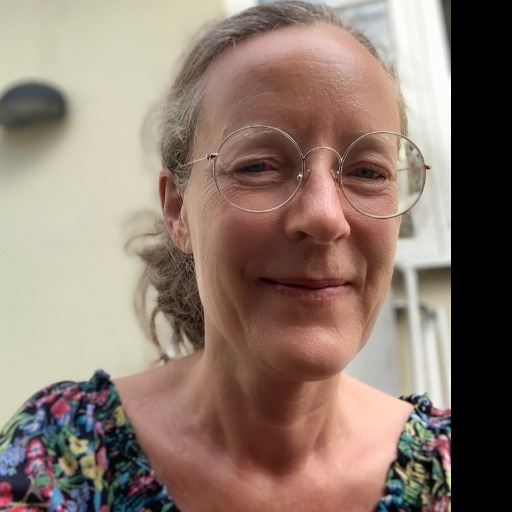 Teaching and Learning in Higher Education
Research on public professions
Universal Design for Learning
Presentation
I am Associate Professor in Public Law and Human Rights. My research evolves around the point of contact between the individual and the state/the public authorities, and around the way in which human rights, as a legal tool and pedagogical, can be used for preventing abuse and violations of human dignity. I have had a particular research interest in equality and non-discrimination, minority rights, and human rights of women.
In recent years I focus on the "Human Rights State" and on what human rights, seen as a constitutional comprehensive system, demands of the state in terms of prioritization, organization, approach, structure and leadership. At the moment my research concerns * a. the employees of the state, the professions, in particular those who are employed with a human rights related assignment, may it be as a gender equality, a migration or a children´s rights expert or developer. * b. a human rights didactic: the "what" and "how" future professionals, i.e., students in higher education institutions learn how to respect the human rights of their future clients, pupils, patients, students and so on. * c. academic scholarship, the changing student population, legal requirements on widening participation and non-discrimination and universal design for learning.
I have worked as head of department during the last thirteen years - here at the University and the Faculty of Education and Society, at the Swedish Equality Ombudsman, at the Raoul Wallenberg Institute of Human Rights and Humanitarian Law, and at the Unit for Pedagogical Support here at the University now recently.
From 2021 I have chosen to work as Associate Professor concentrating on research, and teaching. I take part in an International Master in Teaching and Learning in Higher Education, with the aim at combining Human Rights Law and pedagogy in a way consistent with my experiences as international expert in development cooperation at the Raoul Wallenberg Institute and from various assignments as educator for Swedish government officials.
Currently I am involved in or head a number of courses at the Faculty within the teacher education programmes, concerning on pedagogical leadership, social relations and conflict prevention, and scientific method and proven experience. I lecture in several teacher training programs at Malmö University and at other Swedish Universities on the Convention on the Rights of the Child.