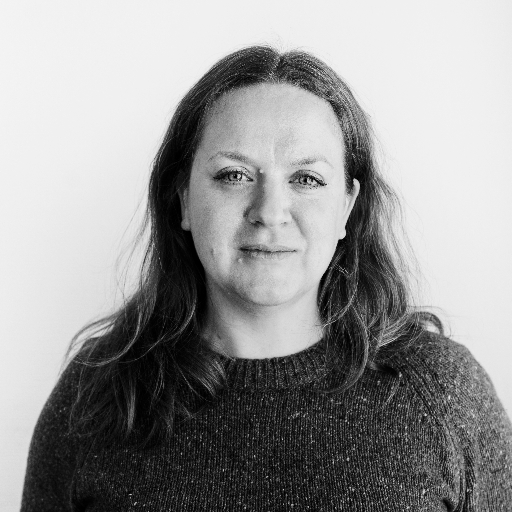 Presentation
Research
I have a PhD in history from Birkbeck, University of London, where my thesis - 'Practical Solidarity: Connections between Swedish Social Democratic Women and Women in the African National Congress, 1960-1994' - was passed without corrections in 2016. The thesis investigates how political activists from different countries created a community across national borders, and how this influenced ideas about gender and equality at local, national levels.
My broader research interests are liberation movements and philosophies from a global, comparative and transnational perspective, often connecting southern Africa and northern Europe. Decolonisation, independence movements, democracy and various kinds of struggle for influence and power are important themes. I'm currently working on 'Exiled: Activism, Identity and the ANC of South Africa in Sweden', a project funded by the Crafoord Foundation 2021-2024. I'm also working on a monograph on gender quota strategies within British Labour Party, the Swedish Social Democratic Party and South African ANC, as well as articles and chapters on Swedish foreign and solidarity politics. I run research network Global Solidarity Activism with Dr Kate Law (Nottingham).
I'm also one of two reviews editor for Journal of Contemporary History, and always on the lookout for suitable books and reviewers.
Teaching
I teach mainly on the BA in History with Cultural Heritage Studies (in Swedish), Social Science teaching degrees (also in Swedish) as well as stand-alone shorter courses in history and social science (some of which are taught in English). I have previously taught at Queen Mary University of London, King's College London, Goldsmiths, University College London and Birkbeck, University of London.
Education and previous experience
Before earning my PhD, I completed a BA Journalism with Contemporary History at City University and Queen Mary University of London, and an MA in Contemporary History and Politics at Birkbeck, University of London. I have worked a journalist since 2003, as an employee at the BBC and Condé Nast Publications, and as a freelancer for Sveriges Radio, The Guardian, Prospect, Historiskan and others.
Public engagement
I run a podcast - Tomorrow Never Knows - with historian Charlotte Lydia Riley (University of Southampton) since 2017. I'm also involved in MAU's brand-new History Workshop, and have plenty of media experience as a historian.