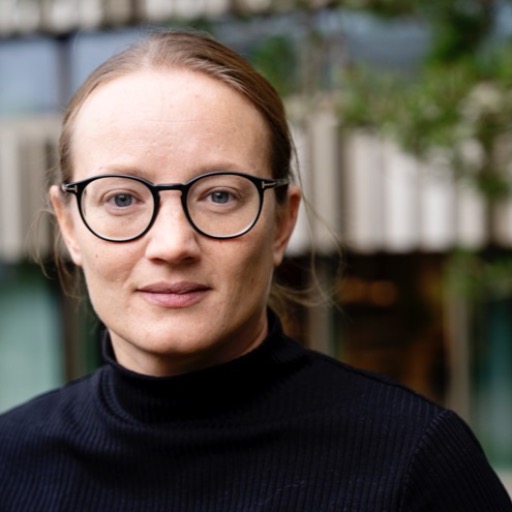 Presentation
My work concerns teaching within social science teacher education and in the student professional counselor program. I'm also responsible for the joint course in educational sciences on Science, Method and Proven Experience in the subject teacher education.
My research interest refers to the subject content, teaching and learning varieties and other terms social science education is performed within. My doctoral thesis explores theory of alienation in ethnographic settings. Social science teaching at an elite school is the empirical basis of the observational study.
At this moment my research aim is to contribute to the contexture of a scientific community surrounding the social science subject, education and teaching/didactics.