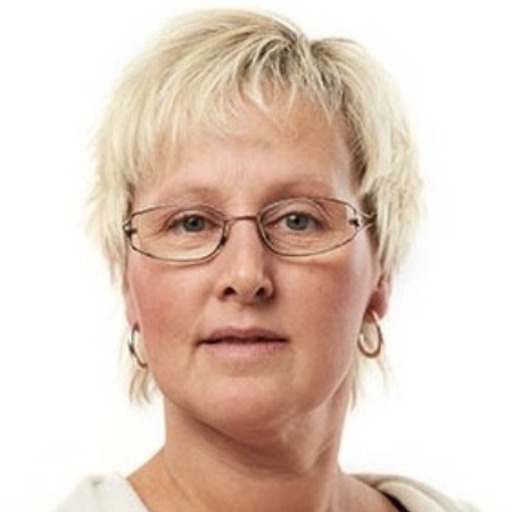 Presentation
Madeleine Sjöman is an Associate senior lecturer in special education and belongs to the research platform Education and Special Education (RePESE), where she leads the group ReDES (Research on Diversity in Education and Society).
My research interest relates to children's engagement in preschool and school settings, with a specific interest in children needing special support. The object is to investigate how teachers can expand their didactic competence to organize the teaching to improve engagement among children in need of special support. According to my previous research results, opportunities and obstacles for children's engagement could be identified both in the environment as well as in the child characteristics and abilities. One particularly vulnerable group in preschool and school are children with symptoms of neuropsychiatric disabilities (NPF). Symptoms associated with NPF often include the difficulty of: maintaining focus in challenging cognitive tasks, excluding unnecessary sounds, lights or movements (stimuli), or initiating, carrying out and completing an activity that is socially accepted within the group of peers. By providing teachers with knowledge on how children's disabilities can affect everyday life in preschool, conditions can be created for identifying what hinders and enables the child's involvement. Children's engagement should be considered as a mutual interplay between individual and contextual factors.
In my ongoing research project at Malmö University, I conduct an intervention study in preschool that aims to identify, develop, implement and evaluate evidence-based knowledge on how teachers can develop their didactic skills and implement early interventions that contribute to engagement and executive functions in preschool children with NPF.