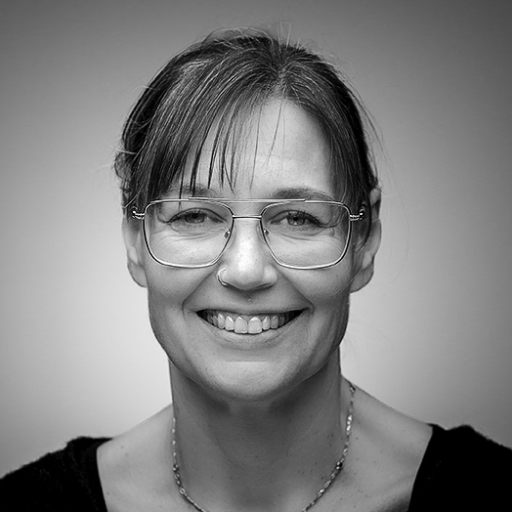 Presentation
Maria Wiktorsson is Vice-Dean at the Faculty of Culture and Society (KS), with special responsibility for education at undergraduate and advanced level.
Maria has a Ph.D. in English Linguistics and works at the School of Arts and Communication (K3).
Maria's current research deals with iconic meaning dimensions in linguistic expressions, primarily ideophones. Ideophones are words which – in different ways – mimic or depict their meaning content. Earlier research has focused on language learning and the process of acquiring idiomaticity in a target language.