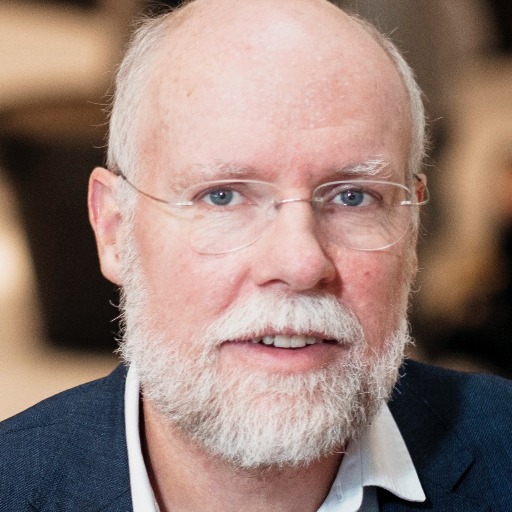 Presentation
Per Hillbur, Associate Professor (Environmental Science; Human Geography).
Hillbur holds a MSc in Science Education (Biology and Geography, 1987) and a PhD in Social and Economic Geography (1998) from Lund University, Sweden. His PhD work focused on local knowledge systems in agroforestry in Tanzania. He joined Malmö University in 1998 and holds a permanent position as associate professor (biträdande professor) of environmental science. He is also appointed associate professor (docent) of human geography at the same university. In 2012-2016, he was a research associate with the International Institute of Tropical Agriculture in Ibadan, Nigeria.
Hillbur has more than 30 years' experience of research and teaching in geography and environmental science. Over the years, he has been leading and participating in numerous research programmes and networks, focusing on agricultural development, urban planning, environmental communication and stakeholder interaction in European, African and Asian contexts. Hillbur was the Deputy Vice-Chancellor of Malmö University 2016-2022.