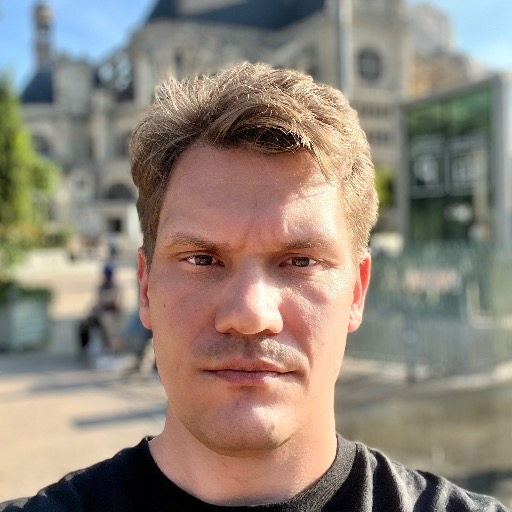 Co-creation in historical research
Social movements of the 1960s
Presentation
I am a historian and have a position as an associate senior lecturer in the didactics of history and social sciences at the Department of Society, Culture and Identity at Malmö University. My research touches upon three overlapping areas:
THE SOCIAL MOVEMENTS AND CULTURAL UPROARS OF THE 1960s • My research on the "long sixty-eight" focuses on travels and other translocal exchanges, as well as on the meanings and practices of solidarity. In an ongoing project, I use oral history to explore Scandinavia as an arena for the Black Pan-ther Party. In my doctoral dissertation, I examined how we remember and tell about a Swedish miners' strike in the winter of 1969–70. Besides creating knowledge about the miners' strike and its memory-process, this project discussed the politics and ethics of giving voice.
CO-CREATED HISTORY AND THE COMMUNITY PROCESS • Inspired by theory from oral history (espe-cially the concept of a shared authority) and community art, I explore the conditions for marginalized communities' participation in public history. I also examine the links between history writing and social mobilization.
THE RIGHT TO THE CITY THROUGH PUBLIC HUMANITIES AND COMMUNITY ARCHIVING • I participate in projects that use the sharing of stories to promote community in the city of Malmö, Sweden, and to increase the resilience of its socially vulnerable population. I am involved in the expanding community archive the Gathered Voices of Malmö, and also in the work to create an anti-racist monument through a participatory process.