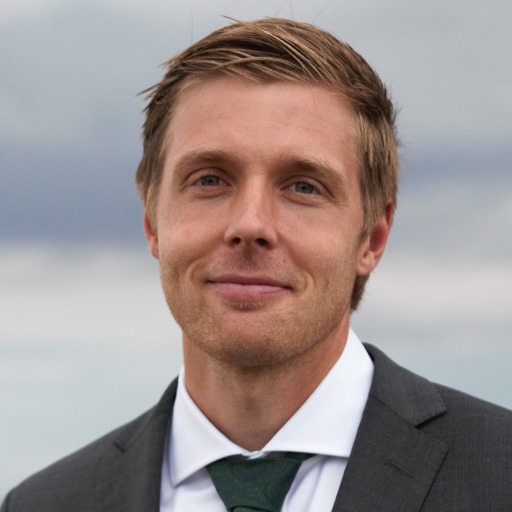 Presentation
I am a doctoral student in the research school Learning in Multicultural Social Contexts.
Within the framework of my doctoral project, I investigate how equivalence in the school subject physical education and health can be understood, measured and has changed between 2000 and 2020.
My doctoral project is called Physical education and health — legitimacy, learning and grades. It is my duty to inform about the following:
The project has been ethically reviewed and approved by the Ethics Review Authority (Operating Region Lund), Dnr 2019-00172 (2018/1007).

Head of research: Malmö University.

Responsible researcher: Johan R Norberg.
In addition to my doctoral project, I work with research on:
Mental health and physical ability of police officers and police students.

The effects of Covid-19 on sport, physical activity and health.
Since 2019, I have also been employed as a lecturer/adjunkt and mainly teach the physical preparation part of the police program. This primarily means teaching in exercise theory and examinations in physical tests. In addition to this, I also teach to a certain extent at the department of sports sciences - mainly with elements connected to method and statistical analysis. I have also taught several courses on the teaching program for physical education and health, as well as carried out assignments for RF-SISU Skåne and the police authority.