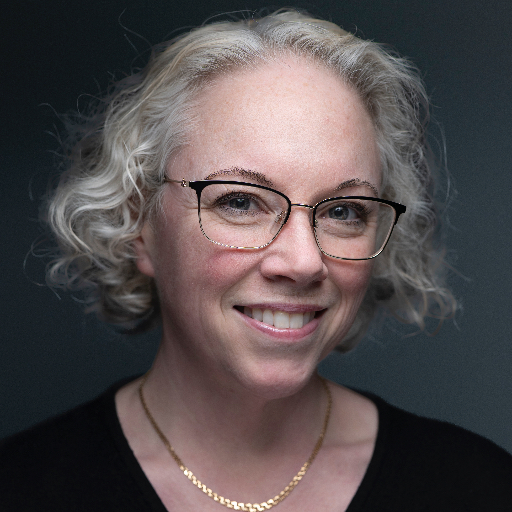 Presentation
Biography
Anette Svensson is Associate Professor in The Teaching and Learning of Literature and holds a PhD in English literature. She is, since 2022, employed as university lecturer at the Department of Culture, Languages and Media, Malmö university. She has previously been employed as university lecturer at The School of Education and Communication, Jönköping University (2013-2021). Before that, she held a postdoctoral position within the research area Literature Teaching and Learning at Umeå university for two years (2011-2013). She completed her PhD in March 2010 in English with a literary approach. She also has a teaching degree in English and Swedish and has worked as an upper secondary teacher in the state-governed school system including adult education and in an independent adult education college.
Research
Anette Svensson's current research is primarily in the field of literature education, centering on research on text universes as well as stories in various aesthetic and medial forms of expression and their function in an educational context. She has several practice-based research projects focusing on primary, secondary, and tertiary level of education.
Anette's dissertation with the title A Translation of Worlds: Aspects of Cultural Translation in Australian Migration Literature focuses on how cultural phenomena are translated from a source to a target culture in five Australian novels that all are about migration processes. The concept cultural translation is used as an analytical tool to emphasise the processes that transfer these cultural phenomena and is defined as making something culturally unfamiliar familiar to someone.
Other Assignments and collaboration
Anette has, together with Katherina Dodou, Dalarna University, founded Literature Education Network, LitEd (www.ju.se/ldn) and she is convenor for the network's board members. The network, which consists of approximately 170 members, gathers researchers and teachers inside and outside of Sweden, and its purpose is to make visible and to strengthen literature education research and practice in school, higher education, and the society at large. Anette is also editor for Educare.