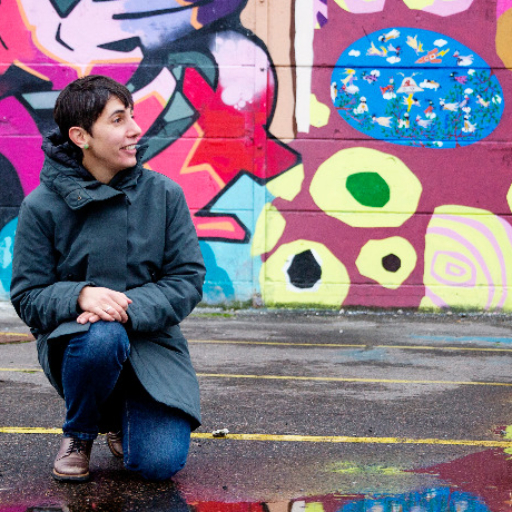 Participatory Design and Co-Design
Design and Sustainability
Cross-sector collaborations
Presentation
Anna Seravalli is an Associate Professor in Design at The School of Arts and Communication Malmö University. She has a background as product and service designer and holds a PhD in Design and Social Innovation.
She has an extensive experience in working at the boundary of design research and practice with a focus on sustainable transitions and public sector innovation. She engages with citizens, NGO, civil servants and local entrepreneurs in: developing concrete initiatives to foster sustainable transitions (among them Malmö makerspace and the first Swedish upcycling station); supporting learning and transformation processes within and across different professional groups and communities; and working with organizational development and transformation within NGOs and public sector organizations.
She has been the coordinator of one Malmö Living Labs ( Malmö University co-production award 2012; Artful Integrators Award 2016).
She is the coordinator of Malmö University DESIS Lab and boundary crosser at the Insitute for Sutainable City Development