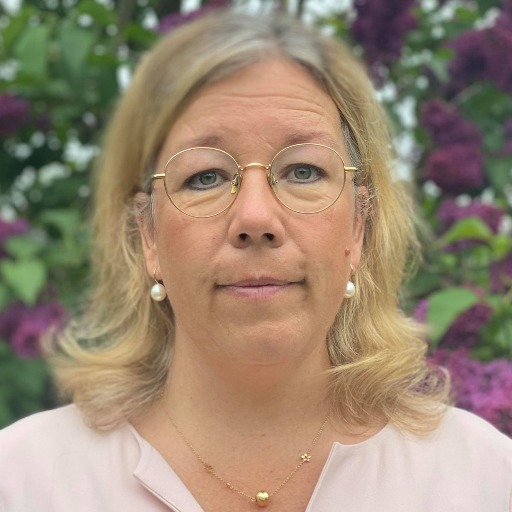 Presentation
My background is in business administration, with a focus on entrepreneurship and innovation. My research has focused on the role of context in entrepreneurship and innovation. I have studied academic entrepreneurship, social entrepreneurship and women's entrepreneurship.
For almost a decade, I have been interested in innovation and entrepreneurship in the urban context. I have studied, among other things, innovation linked to urban supply systems. In autumn 2018, I started a two-year Flexit position in the City of Helsingborg, Flexit is a programme funded by the Riksbank Jubilee Fund and aims to create bridges between researchers from the humanities and social sciences and companies and organisations outside academia.
I had the privilege of being an embedded researcher at the Department of Strategic Community Development at the City of Helsingborg's City Administration. During my time in the city, I learned a lot about how a municipality can work with innovation, and my interest in cities and their development grew. This journey led me to a position at Malmö University and the Department of Urban Studies.
The urbanisation trend continues worldwide and cities, all over the world, face many challenges - but also opportunities. Building a sustainable city requires entrepreneurship and innovation, and it requires collaboration and dialogue across sectors.
My publications can be found via the google scholar link: https://scholar.google.se/scholar?hl=sv&as_sdt=0%2C5&q=caroline+wigren-kristoferson&btnG=