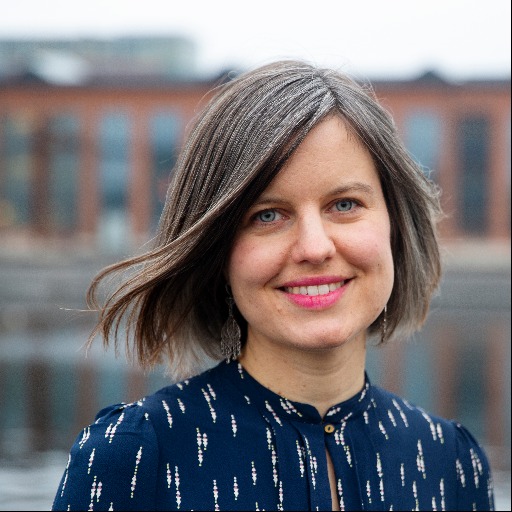 Presentation
My background is in the social sciences, and I hold a PhD from Linköping University. My doctoral thesis Sustainability for Whom? The Politics of Imagining Environmental Change in Education outlined on how sustainability is handled in Swedish teacher education.
My research interests concern how people in education understand and interpret environmental change as an entangled cultural, societal and scientific phenomenon. I am working within the research project Preschooling in the Anthropocene – environmental change beyond recycling and composting between 2020-2024.
I have also an ongoing research interest in school choice in Sweden.