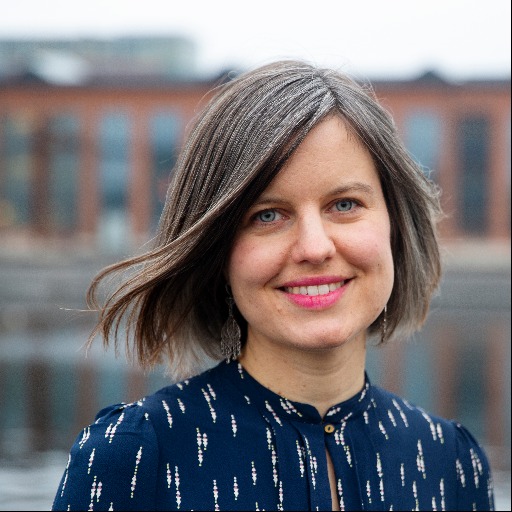 Presentation
My background is in Political Science and Science and Technology Studies (STS), and I hold a PhD from Linköping University. My doctoral thesis Sustainability for Whom? The Politics of Imagining Environmental Change in Education outlined on how sustainability is understood by educators in Swedish teacher education.
I have two main research interests:
My first research interest concerns how people in education understand and interpret environmental change as an entangled cultural, societal, and scientific phenomenon. My work on these matters have appeared in journals such as Environmental Education Research; Childhood; and Contemporary Issues in Early Childhood.
My second research interest concerns the conflict between individual freedom and public goods, specifically in relation to school allocation and school choice. My work on these matters have appeared in journals such as Scandinavian Journal of Educational Research and Utbildning och Demokrati.
I teach courses and supervise students at the Programme för Preschool Teacher Education, the Secondary School Teacher Programme (social science), and the Primary School Teacher Programme (Extended School). I coordinate two independent courses: Childhood and Climate Change (bachelor's level) and Qualitative Research Interviews (for doctoral students). I also supervise one doctoral student.
I am a member of the editorial board of the online magazine S.O.S - School and Society (in Swedish).