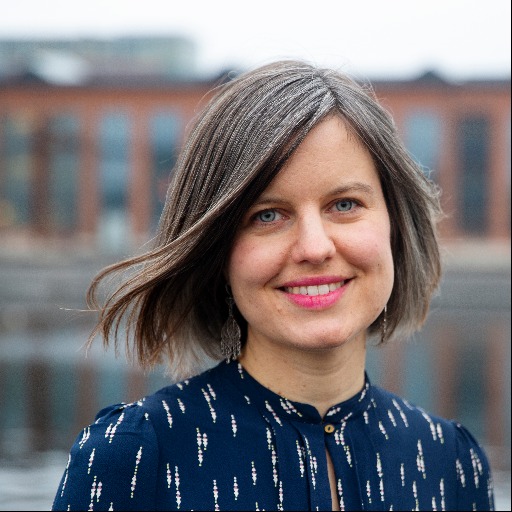 Presentation
My background is in the social sciences, and I hold a PhD from Linköping University. My doctoral thesis Sustainability for Whom? The Politics of Imagining Environmental Change in Education outlined on how sustainability is handled in Swedish teacher education.
I have two main research interests:
My first research interest concerns how people in education understand and interpret environmental change as an entangled cultural, societal and scientific phenomenon. I am currently working on the research project Childhood in the Anthropocene – environmental change beyond recycling and composting.

My second research interest concerns the conflict between individual freedom and public goods, specifically in relation to school choice. I study this conflict both empirically and theoretically.
I teach courses and supervise students at the Preschool Teacher Education Program. I coordinate two independent courses: Childhood and Climate Change (bachelor's level) and Qualitative Research Interviews (for doctoral students). I also supervise one doctoral student.
I am a member of the editorial board of the online magazine S.O.S - School and Society (in Swedish).