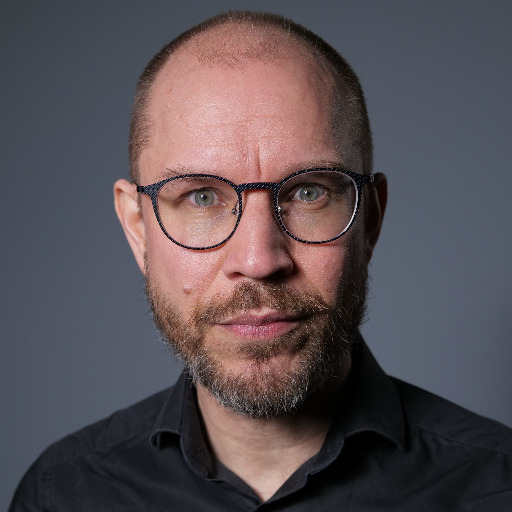 Adult development psychology
Presentation
I hold an MSc in EngineeriPhysicsics and a PhD in structural mechanics from 2009. In addition, I have conducted research and teaching in engineering acoustics and adult development psychology.
I have also applied adult development in higher education research and practice, where I was awarded the competence degree ETP, Excellent Teaching Practitioner. Most of my teaching is in engineering topics such as structural mechanics and building acoustics.
In my research, I engage in adult and inner development in relation to sustainability, indoor environments, leadership, and organisational development. The different strands in my interest have motivated me to engage in transdisciplinary approaches, as in how people understand and address complex issues, such as sustainability, energy or indoor environments.