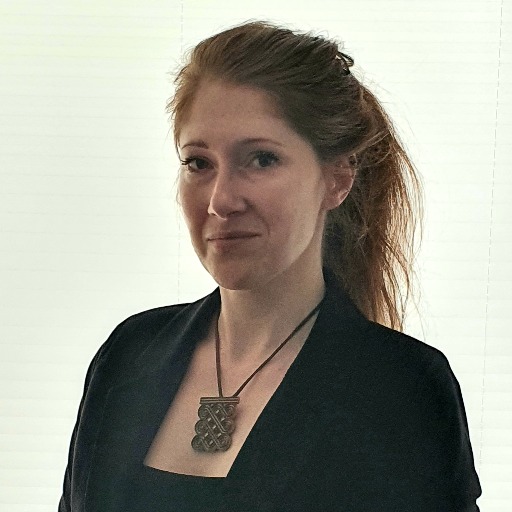 Presentation
Ylva Grufstedt defended her dissertation in 2020 at the University of Helsinki in Finland. Her dissertation is about counterfactual history and the design practices that influence the representation of history in digital strategy games. The dissertation was published in 2022 by De Gruyter Oldenburg with the title "Shaping the Past - Counterfactual history and Game Design Practice in Digital Strategy Games."
Ylva's research interests are focused on contemporary practices and perceptions of the past. She is primarily interested in how these are expressed in popular culture and through digitalisation. She is also interested in epistemological questions, including historical method and theory.
She has previously worked as a postdoctoral researcher at the University of Helsinki with a project on historians as consultants in the gaming industry. Ylva has also previously worked at Aalto University as a postdoctoral researcher in two different projects - Playable Concepts and Aalto Online Learning - Online Hybrid Lab.