The University expresses its support for Ukraine
Support Ukraine
Malmö University is now preparing to receive students, teachers and researchers fleeing the war in Ukraine. The University wants to help these people create a meaningful everyday life and continue their studies, research and teaching as soon as possible.
Refugee students need scholarships to support themselves during their studies in Malmö, and doctoral students, researchers and teachers need to be offered visiting researcher grants for a limited period of time.
Thank you for your contribution
We are grateful for all donations regardless of size. You can make a transfer to The Foundation for the Development of Malmö University's bank account in DNB, account number 9195-3126008. Please mark the transfer with 'Ukraine'.
Contact: Maria Vidakovic, fundraising director at Malmö University
Students and staff
The University's International Office and HR Department have sated that our students or staff will have no business travel or studies in Ukraine, Russia or Belarus. However, there are a limited number of students and staff from these countries currently studying or working at Malmö University, who have family and friends in the countries. There are also a handful of Malmö students in neighbouring countries.
Current information from Swedish authorities on krisinformation.se
Scholars at Risk (SAR)
The University is now reviewing how our institution, in cooperation with the international network Scholars at Risk (SAR), can support Ukrainian academics in the current situation.
IT security
The Swedish University Computer Network (Sunet) has increased their attention and monitoring due to cases of cyber attacks in the neighbourhood of Sweden. Magnus Wikforss, the University's head of IT, says we employees should also stay vigilant.
Collegial support for Ukrainian institutions, staff and students
The University supports the statement of solidarity with Ukraine from the Association of Swedish Higher Education Institutions (SUHF) and the European University Association (EUA).
Current
We stand united with Ukraine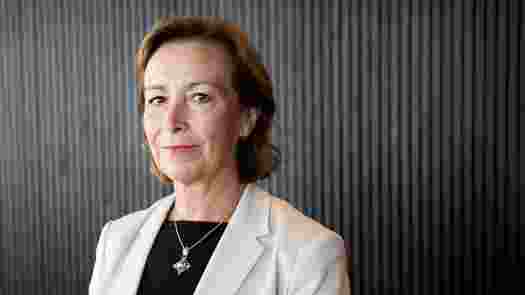 The University's values are the cornerstones of a democratic society and are particularly important in times of war and conflict. We stand united with Ukraine in the fight for democracy.
Support for students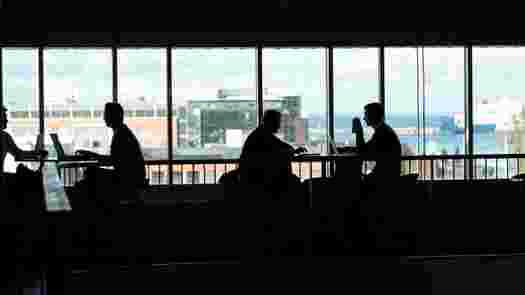 Many students are concerned or worried about what is happening in Ukraine and what the consequences might be. Please contact Student Health Service if you are in need of support.
Page modified: 2023-02-14