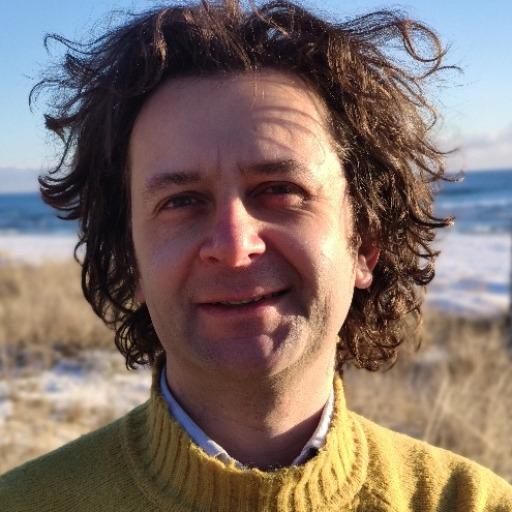 anti oppressive education
Presentation
Vanja Lozic is Associate professor in educational sciences and his research deals with partnership against juvenile delinquency, and education from the perspectives of anti-oppressive education, ethnicity, multiculturalism, disability and youth cultures as well as work integrated learning. I have also worked as research manager in cooperation between Malmö university and Malmo municipality as well as a project manager for The Swedish National Agency for Education (Skolverket).
At the moment, my research focuses on oppressive power structures (e.g. gender, whiteness, social background, migration, religion, etc.), as experienced by compulsory school students and teachers. In particular I am interested in how teachers experience subtle forms of exclusion, marginalisation and unfair or abusive treatments, actions or words by fellow colleagues, students, or their guardians. I use an analytic term called microaggression to illustrate these subtle and for the majority invisible maltreatments, that are even disguised in benevolent praise and tend to fall below the threshold for social and legal action.
As a part of a research project, financed by The Swedish Research Council (2014-2017), I conducted research about partnership between social services, police, schools and voluntary organisations, governance of juvenile delinquency in multi-ethnic Sweden, and resilience based governance.
In a trans-European research project, funded under the Seventh Framework Programme of the European Commission, I have previously analysed the ways museums partake in the construction of national and other identities. I have also conducted research on the role of work integrated learning in higher education and challenges teachers, working with students with high-functioning autism, face.
I completed my doctorate in 2010 with the thesis In the Shadow of History Canon: History Taught as a Subject and Identification Formation in a 21st Century Multicultural Society – here is a short video-presentation of the thesis