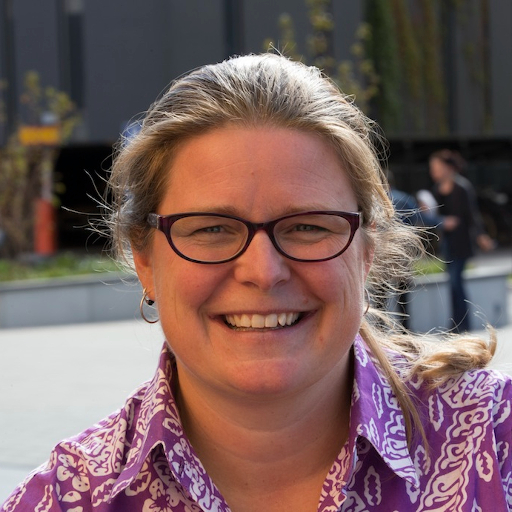 Presentation
Joshka Wessels is an award-winning documentary filmmaker and Associate Professor in Media and Communication Studies with a background in Visual Anthropology at the School of Arts and Communication (K3). She teaches Communication for Development (ComDev).
Her interests are in communication and media for change, citizen media and social movements and she has expertise in environmental issues and conflict areas. Next to broadcast documentaries, she also produced award-winning VR360 experiences. She is keen on exploring the use of video and immersive media in research and combining her scholarly and media production skills in her innovative methods.
She is currently the PI of several research projects on Sudan on Climate Change Resilience and the role of graffiti and environmentalism in social change. Furthermore, she is involved in research environment on Syrians in Jordan, Turkey and Sweden in collaboration with Gothenburg University and a project on the post-migrant condition in Sweden led by Professor Maja Povrzanovic Frykman at the Malmö Institute for studies of Migration, Diversity and Welfare.