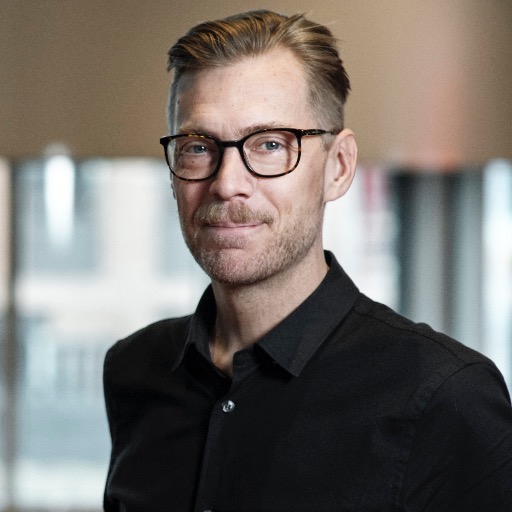 Presentation
Martin Grander is an experienced Swedish researcher and teacher within housing and urban studies and an often appointed expert and lecturer on housing policy, social aspects of housing provision, segregation and the role of housing tenures.
He holds a PhD in Urban Studies from 2018. His doctoral thesis analysed the position of Swedish public housing in the context of housing inequality – a thesis which was awarded "Thesis of the year" by Malmö University in 2019.
Martin Grander is the director of the national research environment [Studies in Housing and Welfare] (http://mah.se/sbv/) comprising around 20 researchers from different disciplines and a number of research projects and programmes. Connected to the environment, Grander is also the director of the Housing and Welfare Research Network, funded by Forte.
Martin Grander has many years of experience from national and transnational projects connecting researchers and practitioners, often with the aim of creating knowledge crucial for societal change.