Cookies
We use cookies on this website. By continuing to use this site you accept the use of cookies.
Faculty of Education and Society
Faculty of Education and Society
Faculty of
Education and Society
The Faculty of Education and Society offers professional training in the fields of schools, culture, leisure and sport. The faculty runs one of Sweden's largest teacher training programmes, offering students a choice of four degrees: preschool teacher, primary teacher, secondary teacher or vocational teacher.
Education at the Faculty of Education and Society
In addition to programmes and courses for sports scientists, historians, teachers, special needs pedagogues, special needs teachers and study and career counsellors, the faculty also offers second and third-cycle programmes, freestanding courses, continuing professional development and contract education. The faculty is characterised by innovative programme design and collaborations with schools, municipalities, non-governmental organisations and the private sector.
Teacher and undergraduate programmes

Programmes and courses are listed in the language they are taught.
Freestanding courses

Projects
Research at the Faculty of Education and Society
The faculty conducts research into sports science and science of education, with third-cycle studies in: sports sciences specialising in social science and humanities; history and history didactics; didactics of science and mathematics; pedagogy; and language and literature didactics.
Our research is conducted in close collaboration with the surrounding society.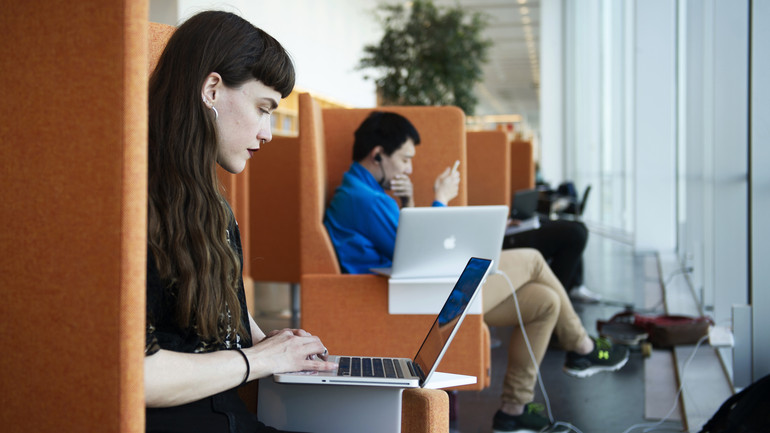 PhD courses
We offer PhD courses for those who are accepted as PhD candidates at Malmö University or any other educational institution. Most courses at Education and Society are given in Swedish.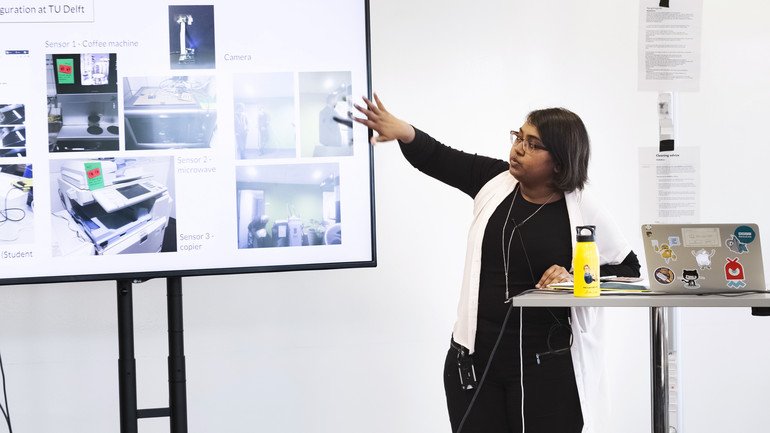 Doctoral schools
Doctoral schools bring together doctoral students with a common focus. The Faculty of Education and Society runs and takes part in several doctoral schools.
Collaborate with the Faculty of Education and Society
Let's collaborate. Our researchers, teachers, project managers and students are ready to support your organization. Together we can meet challenges and need for development. We take on tasks for schools, sports- and cultural organizations and businesses. We offer competence devolpment, education, research, assessment and follow up.
Our research is conducted in close relation to the surrounding society.
Departments at the Faculty of Education and Society